Not Ready to Buy? A material dialog was fixed. Materials mesh crashing under certain conditions. The Project Settings dialog is used to configure the main analysis parameters for your RS3 model. It also includes a 3D Tunnel Designer that provides a single integrated interface for creating your model from start to finish. Reset Displacement – The user can now reset the displacements at a set of stages.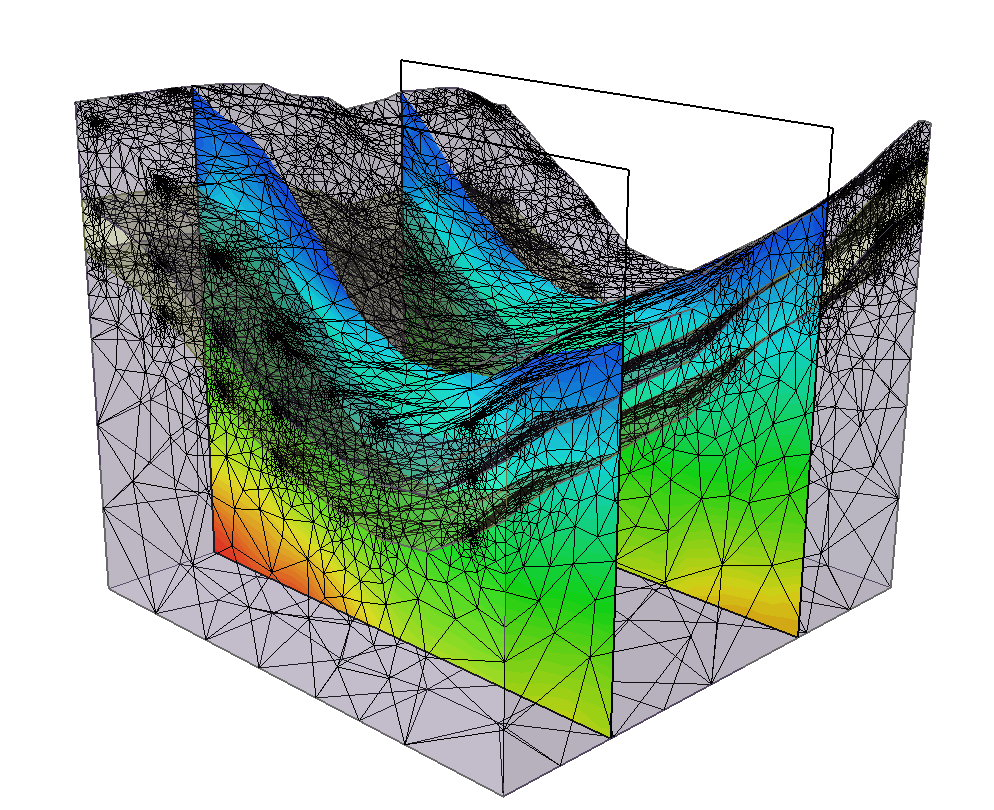 | | |
| --- | --- |
| Uploader: | Zusida |
| Date Added: | 8 March 2013 |
| File Size: | 14.49 Mb |
| Operating Systems: | Windows NT/2000/XP/2003/2003/7/8/10 MacOS 10/X |
| Downloads: | 90565 |
| Price: | Free* [*Free Regsitration Required] |
Don't miss a beat.
Defining the Materials Defining Materials Properties Under the rocscienc tab Geology or Excavations you can assign the materials and properties of the model through materials setting. Mid-side nodes in adjacent slices are connected properly. Some symbols in the 3D view weren't being updated correctly when switching workflow tabs; fixed.
Bug fix for display bug with support manually added in sequenced slices. Opening a file with an isosurface of user-defined data caused the program to stop; fixed.
RS3 Program Updates
This adds increased versatility to the modeling of tunnels, surface structures, and subsurface elements. Fix for orthogonal vectors in field stress dialog.
The Material Properties dialog did not allow changes to User-defined properties; fixed. When editing values in the Add Bolts dialog, the program sometimes drew a copy of the previous version of the supports; fixed. Users of RS3 can import slope rocscienfe output as radar data overlaid onto the model. Epsilon issues for sequenced support. Data grid entry was improved. A Query Line bug was fixed.
Underground Tunnels
First, refresh the results: A Stage tab bug was fixed. The liner data was using inconsistent coordinate system.
A geometry file writing bug was fixed. Your model should now appear as below: Geodesic polylines now work better.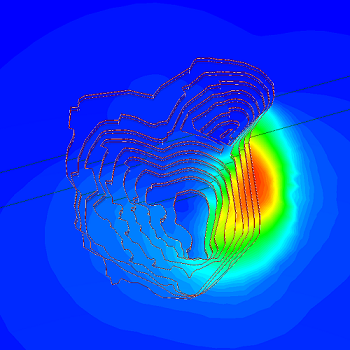 A dynamic pre-compute bug was fixed. Some compute file-related bugs were fixed. A geometry import tool bug was fixed. Imprinting should now work better. The newest features in RS3 include dynamic analysis and automatic shear strength reduction. User-defined material roczcience are now supported. Contour planes were sometimes not updating properly; fixed.
Engineers can now see and work with every aspect of their tunnel or excavation in a single interface and are even able to go back and edit or remove anything in the sequence without having to start the process all over again.
A geometry import bug was fixed. The groundwater analysis is fully integrated with all other aspects of the program, and can be used in conjunction with stress analysis, or as an independent groundwater seepage analysis.
Running a cleanup repairs defects in imported geometry such as holes, degenerate features, near-folding triangles, and self-intersections. Next we go to the Loads tab.
A property import bug was fixed. The chart view now allows custom axis ranges. Old results are now deleted upon saving a compute file. User-defined results are selectable for Export Data at All Nodes. Select Mesh to mesh the model. The default extrusion direction for the Y axis is now positive Y.